Coalition Members
- Black Belt -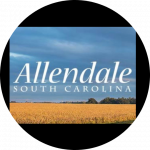 Lottie Lewis and her team of volunteers for Allendale Enterprise have been very busy with a number of projects designed to improve the prosperity and the self image of Allendale. Her greatest passion is the children. She remembers the wonderful supportive environment of her childhood in Allendale and her mother, Emma Polite, who was always there for the neighborhood children. To help a new generation of children and to honor her mom, Lottie has restored a house to serve as a safe haven and learning center for children. She and her husband Frank had purchased and fixed up the house for this purpose. In 2018, Lottie and Frank donated the house to Allendale Enterprise, our 501(c)(3) non-profit corporation. Generous donations to Allendale Enterprise from thoughtful friends have provided the funds needed to complete the project. Since 2018, Emma's Helping Hands House has welcomed children into a loving and positive environment.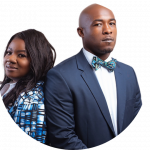 A Better Way Grocer's Mission is to work with underserved communities to support sustainable local food systems and eliminate barriers to healthy food. Their vision is to help cultivate a thriving and healthy community with access to healthy food through communities, provide education and resources to reinforce it. A Better Way Grocers aspires to build a mobile grocery network that assures accessibility, in terms of physical availability and affordability, to people lacking that basic right. They desire to nurture the community and culture of healthy eating through educating and equipping while supporting Georgia farmers and local food networks.

Blackville CDC works to help a community reach their goals by offering affordable housing, acceptable jobs, and training aimed at improving the community in a holistic nature. As a non- profit organization with almost two decades of experience, we are determined to see the counties of Barnwell, Bamberg, Hampton and Orangeburg thrive.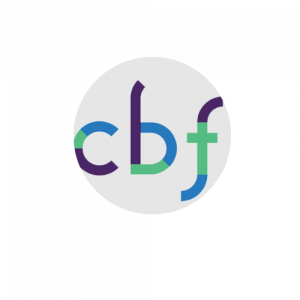 We are a fellowship of Baptist Christians and churches in South Carolina who share a passion for the Great Commission of Jesus Christ, a commitment to Baptist principles of faith and practice, and a heart for missions service. We work with many partners around the state to to carry out our work.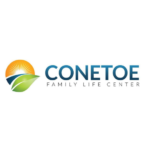 The mission of the Conetoe Family Life Center, established in 2007, is to improve the health of the youth and community by increasing access to healthy foods, increasing physical activities and providing access to health services. The goal is to change the poverty cycle in families through improving the resources available to families, specifically children. "Change the children by education and opportunity = Change for the family.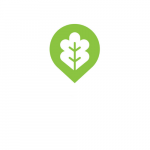 Cultivate Abundance is a faith-based organization addressing food insecurity and other livelihood challenges in low income, migrant farmworker communities of Southwest Florida and beyond.The mission of Cultivate Abundance is to mobilize appropriate resources to eliminate hunger and enable small-scale food production in vulnerable households and communities.Cultivate Abundance envisions food security for vulnerable households and communities.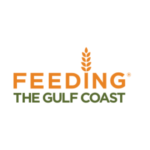 Feeding the Gulf Coast works through member organizations and special programs to provide nutritious food to meet the challenge of feeding people who are hungry as a result of systemic poverty, personal crisis or disaster. Feeding the Gulf Coast is a Feeding America affiliated food bank serving 24-counties throughout south Alabama, south Mississippi, and the Florida Panhandle.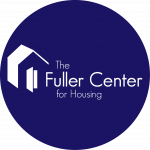 The Fuller Center for Housing, faith-driven and Christ-centered, promotes collaborative and innovative partnerships with individuals and organizations in an unrelenting quest to provide adequate shelter for all people in need worldwide.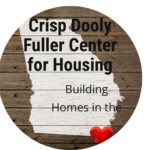 The Crisp/Dooly Fuller Center project serves both Crisp and Dooly counties in GA. The project focuses on building single family homes and specific projects such as ramps and general home repair to increase quality of life in these counties. The project also has a thrift store offering affordable household items and clothes.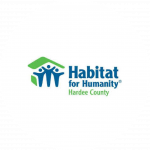 Habitat for Humanity is a non-profit, faith-based housing ministry providing decent shelter for God's people in need. Hardee County Habitat for Humanity is located in Bowling Green, FL and pioneers housing work throughout Hardee County, Florida.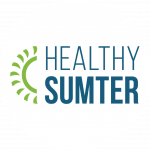 Healthy Sumter is a community-driven initiative created to promote healthy bodies, healthy minds, and a healthy community in Sumter County.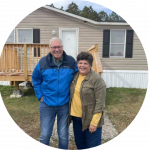 LaCount and Anna Anderson are Cooperative Baptist Fellowship field personnel serving in Northeastern North Carolina with Together for Hope, CBF's rural development coalition, focusing on providing poverty relief and finding more sustainable solutions to systemic poverty. They do this work in a number of ways including food distribution, poverty education, and partnering with other organizations, non-profits and churches who are already addressing poverty priorities.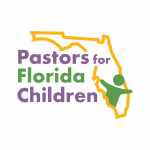 Pastors for Florida Children is a non-partisan statewide group of clergy and laity advocating for fully funded public schools. As people of faith, we have come together in recognition of the God-given potential of each child and the promise of the Florida Constitution for high-quality public schools.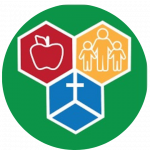 Pastors for North Carolina Children seeks to connect pastors and congregations across NC to advocate for the public education needs to support NC's 1.4 million school children. Pastors for North Carolina's Children's mission is to mobilize faith leaders to advocate for justice across North Carolina's public eduction system.