This page is being updated
Coalition Members
- Appalachia -
---
Scarlette Jasper - Olive Branch Ministries

Appalachian Immersion Experience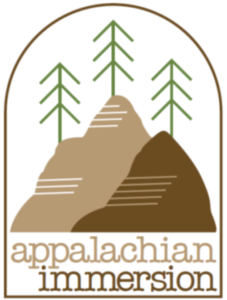 Appalachia Service Project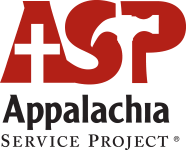 BetterFI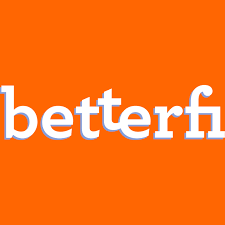 ---
Cooperative Christian Ministry

Crea Company

Economic Development Greater East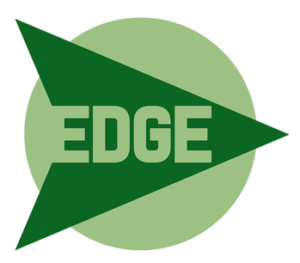 Emma Quire Mission Center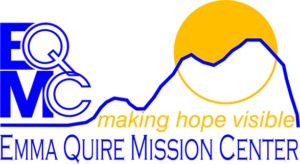 ---

TFH Appalachia Coalition Members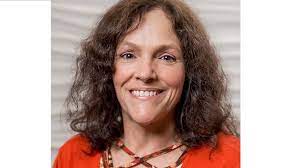 Scarlette Jasper
Scarlette Jasper is a Cooperative Baptist Fellowship field personnel serving with Together for Hope, CBF's rural poverty initiative, in the Appalachian foothills of Southern and South Central Kentucky. A longtime champion for the economically disadvantaged, Scarlette ministers within some of the poorest counties in the United States. The majority of the counties in which Scarlette serves are considered "distressed" counties on the basis of low per capita income and high rates of poverty and unemployment. Scarlette has been involved in nonprofit work with disadvantaged communities for more than 27 years, serving in leadership positions locally and nationally for various organizations. Now, Scarlette is the Director of Olive Branch Ministries, which serves individuals and families in crisis, including: Individuals experiencing homelessness Survivors of domestic violence Families in financial and medical crisis While she assists families with financial counseling, job-readiness skills, applying for additional benefits and services, Scarlette strives to meet physical needs as well including food, shelter, clothing and other basic necessities. Scarlette also coaches others to meet emotional and spiritual needs through classes, counseling referrals and Bible studies.
https://olivebranchministriesky.org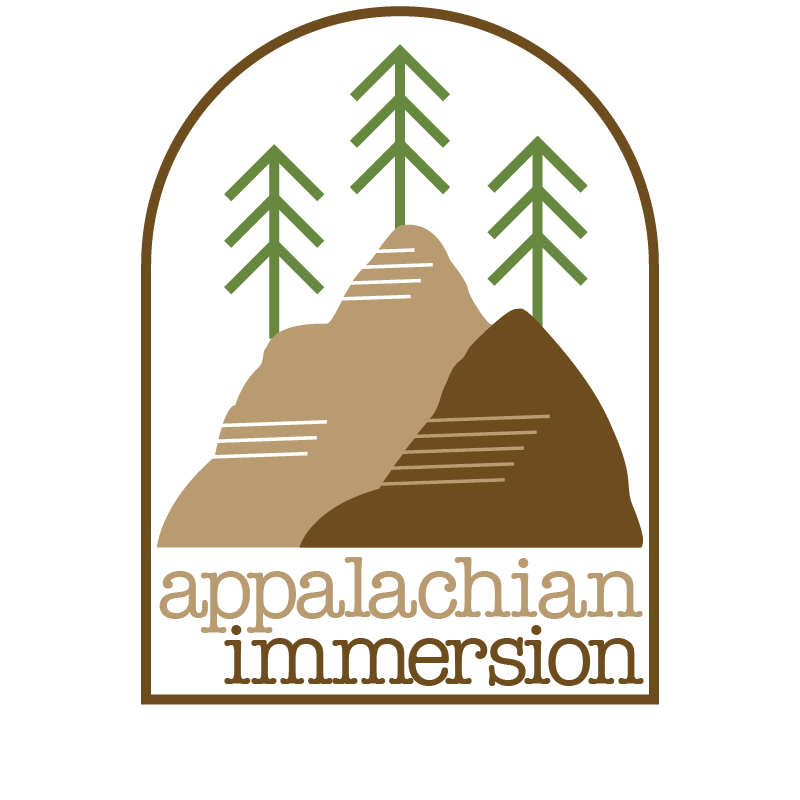 Appalachian Immersion Experience
Appalachian Immersion offers youth and adult groups service and learning experiences that seek to replace stereotypes about the people, region, and culture of southeastern Kentucky with enduring relationships of Christian hospitality and hope. Where our faith tradition has been keen to "go and tell," Immersion offers to come alongside and to listen.
John Parker, Director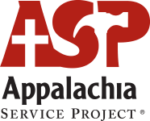 Appalachia Service Project
Appalachia Service Project (ASP) is a Christian Ministry, open to all people, that inspires hope and service through volunteer home repair and replacement in Central Appalachia. ASP provides rewarding structured service opportunities, bringing thousands of volunteers from around the country to fill a vital need for safe housing for low-income families in Appalachia. ASP envisions the eradication of substandard housing in Central Appalachia and the transformation of everyone who comes in contact with the ministry.
Walter Crouch, President/Chief Executive Officer
Melisa Miller, Executive Vice President/Chief Operating Officer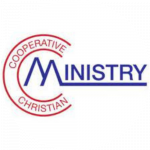 Cooperative Christian Ministry
We the member churches of the Cooperative Christian Ministry, believing in one God, covenant together to work in partnership in service to our community obedient to the words of Christ that we should feed the hungry, welcome the stranger, clothe the naked, visit the sick, and seek out those imprisoned by fear, weakness and lack of opportunity, believe that what we do for the "least of these," we do for Jesus.
Eric Martin, Executive Director
Crea Company
The New Makerspace in Bluefield! Come be creative. Use our Glowforge Laser Cutter, Pro 3D Printer, CNC Piranha, Vinyl Cutter and more. Memberships available and classes offered regularly Depending on the context and tense you say it, crea means to either create/make or believe. There are many reasons for why hardships have come in our area, but there are also reasons for us to make and to believe a future that inspires hope. Crea Company is all about creating a movement of "Make + Believe" that inspires hope in our community and region.
Chris DeHart, Owner/Manager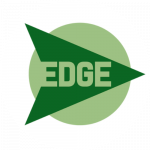 Economic Development Greater East
EDGE (Economic Development Greater East) is a federally recognized nonprofit 501 (c) (3). EDGE was formed when a group of community members and land-based producers realized the need for coordination of, and support for, regional education and programming in land-based sectors ripe for scale. EDGE focuses on entrepreneurship and agripreneurship. EDGE has since expanded its commitment to local work opportunities to include remote and other trade opportunities. EDGE's agripreneurship goal is to grow and support land-based producers toward a living wage comparable to that outlined by the agricultural economist David Kohl for Virginia, West Virginia, North Carolina, and our section of the Southeast, which is a farm family gross income of at least $80,000 per year (based on the work of the respected AgBiz Planner program). EDGE's entrepreneurship and workforce training focuses on stemming community brain drain and talent export, allowing locals to remain local and thrive. EDGE also coordinates and collaborates on issues of food security and food desert dilemmas, leading with heritage foodways and skills at the core of that joint effort and issues of nutrition and health.
Amelia Bandy, Executive Director/Co-Founder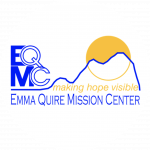 Emma Quire Mission Center
The Emma Quire Mission Center, originally a ministry of First Baptist Church, Frankfort Kentucky, serves as a hub for missions in Owsley County. Their goal is "hope made visible" through ongoing relationships and collaboration between Owsley County residents and visiting groups, teams, and partners.
Linda Witt, Local Director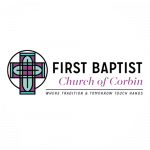 FBC Community Missions - Food Pantry
The First Baptist Church Food Pantry has been supplying food to hungry and economically disadvantaged persons in the Corbin community. The food pantry serves approximately 1100 families each year, providing food to approximately 2000 people.
First Baptist Church of Corbin Kentucky