Become a Partner
- Appalachia -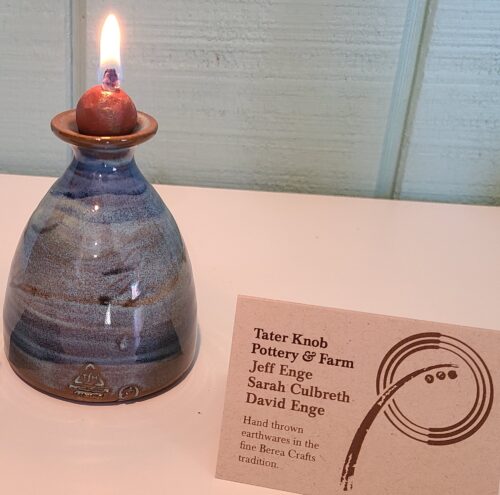 Friend of Together for Hope Appalachia (Individual Donor)
Make your annual gift of $120 (or more) or a recurring monthly gift of $10 (or more).
Friends of TFH Appalachia receive a nice appreciation gift--a candle holder and beeswax candle or a bead oil lamp created by Appalachian artisans.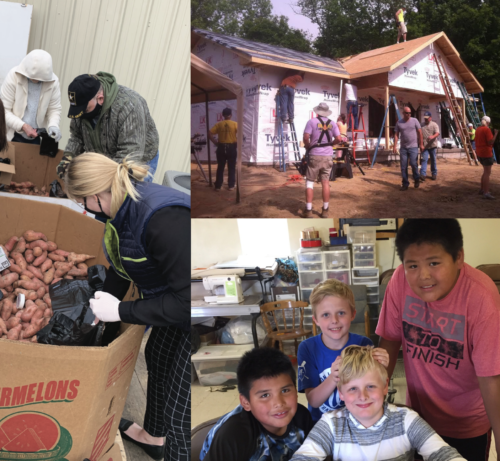 Congregational Engagement Partnership
"This is an invitation. I am inviting you to partner with Together for Hope to transform rural America. Together, we can change poverty into peace and build communities that are not simply sustainable but thriving. We are not naïve; we are hopeful because we believe in a God who can deliver God's own people from the powerful oppression of enslavement into a land flowing with milk and honey. That is the story of our faith; that is the story of God and God's people..." --Jason Coker, President, Together for Hope
To learn more about becoming a Congregational Engagement Partner contact: [email protected] or [email protected]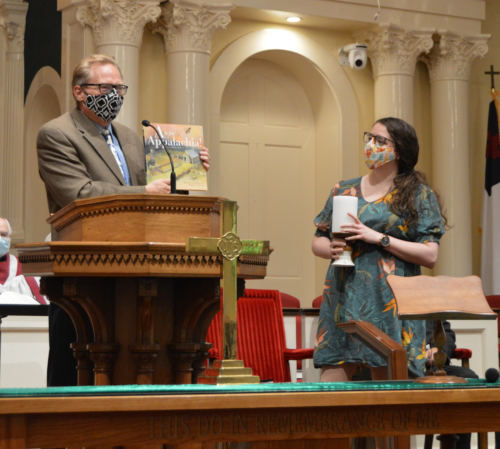 Church Partnerships
We would like to partner with you in transforming Appalachia, through asset-based community development in the 57 counties of persistent poverty in Appalachia, focusing on four Priorities of Hope: education, health & nutrition, housing & environment, & social enterprise. Become a Missions/Service Partner, Prayer Partner, Advocacy Partner, Supporting Partner, or a Combination.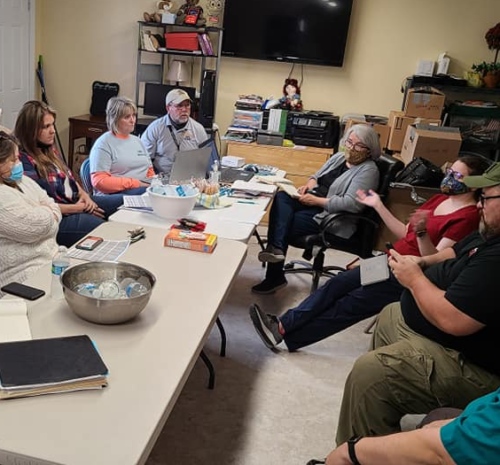 Coalition Membership
Membership in TFH's Rural Development Coalition with regional support can impact your organization and community for good!
---